TWO METHODS OF LEARNING ANY HUMAN LANGUAGES
by Khalil Habash
(Kuwait. Arabian Gulf)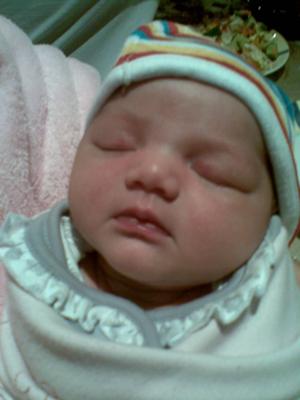 My name is Khalil Habash. Khalil means in Arabic " The Sincere Friend of God Almighty".


I am 75 years old man from Kuwait. I can comunicate with other people in Arabic, English, French, Russian, Persian, Hindi, Bengali and some Chinese, Turkish and Panjabi. I advise those who ask me how to learn a foreign language to follow one of the "TWO PEES" METHODS. One will cost money only for certain periods. The other one will cost you your money, freedom and become a slave for all your life.
P.No.1: Pimsluer Method. This will teach you a foreign language the way you have learnt your mother tongue from your parents.
P.No.2:PiLLOW WhISPER! That is to marry a woman whose language you want to learn. On condition that you both do not know any language to comunicate with each other.So you look at each other as Late Frank Sinatra sings : STRANGERS IN THE NIGHT EXCHANGE GLANCES. This will make you to learn your partner's language quickly to enjoy all the happyness you think you will get. Once you master her language you will be either a happy man or a Philsopher as Sokrat said!
PLEASE GO TO THE PIMSLEUR METHOD. THIS WILL COST YOU SOME MONEY AND MASTER A FOREIGN LANGUAGE OR AT LEAST YOU WILL NOT BE INSLAVED TILL THE END OF YOUR LIFE!
KHALIL HABASH
KUWAIT.